The companies of the Group

The whole is worth more than the simple sum of its parts and is all the more true when the value of the parts is greater.
Each company of the group is an expert in its own core business and the converging and synergy of these skills combine to construct machinery and set up complete plants in every corner of the world.

IMAL
Manufactures and supplies equipment and systems for the production and processing of PB/SPB, MDF/HDF, OSB/LSB/FOSB panels, insulation boards, pellets, pallet blocks and pressed wood-based products in general.
In addition to the supply of complete, brand new and fully refurbished production lines, IMAL is a leading manufacturer of glue dosing and blending systems as well as suppliers of the most innovative on-line and laboratory quality control devices.
BEST IN CLASS FOR:
Gluing and dosing systems
Drying
Continuous press technology
On line e lab quality control
Process control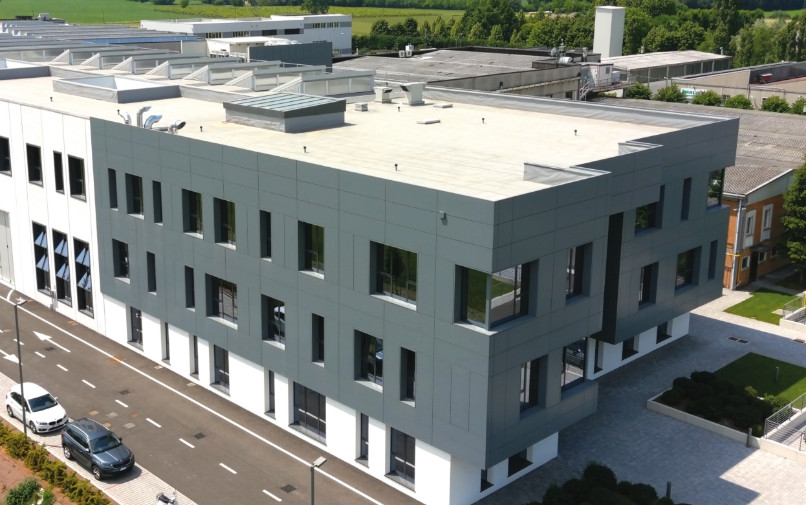 PAL
Manufactures machinery for the production of wood based panels and with its extensive production programme is able to supply complete turn-key plants for the treatment and processing of fresh and recycled wood in both the wet and dry area for the manufacture of top quality products
BEST IN CLASS FOR:
Screening
Wet and dry classification
Waste treatment and recycling
GLOBUS
GLOBUS is specialized in log-yard management, starting from the installation of drum debarker, chipping, flaking and milling lines, is able to accommodate any production capacity.
The company then went on to include the manufacture of special machines such as chain mills, hammer mills and integrated sharpening systems.
It has continued to expand its product range over the years to include the production of spare parts for different equipment brands and the rebuilding/ refurbishing of drum chippers, knife ring flakers, hammer mills and centrifugal mills.
BEST IN CLASS FOR:
Complete chipping line
Complete strander line
Wet flaking and dry milling
Sharpener & washer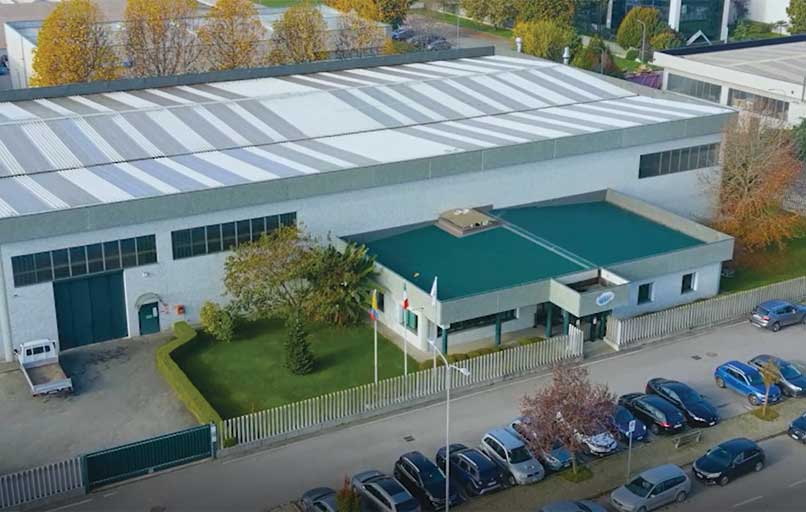 PSP
PSP MACHINERY SRL was established in 2013, from the thirty year long experience of its founder.
It has grown rapidly over the years to become a reputable company on both the home and international markets for the technology and the precision mechanics applied in the design and manufacture of its equipment and in particular for the pellet press and pellet lines utilized to process and convert wood from its natural state to a granular state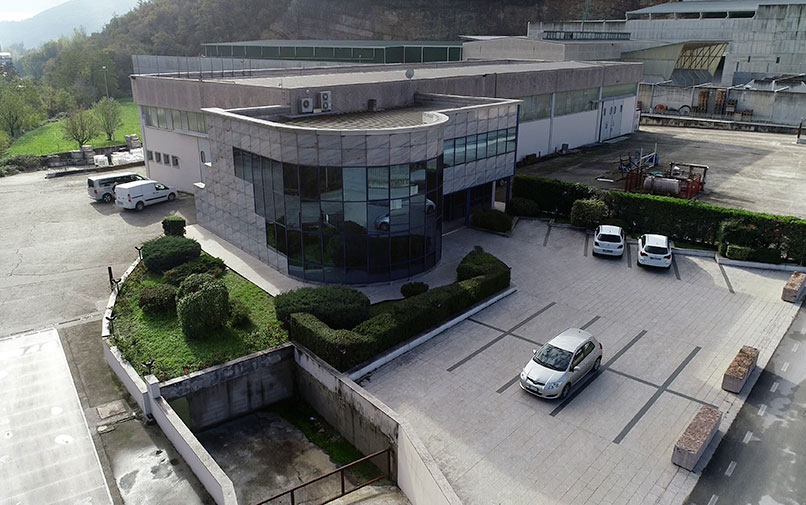 ITALSORT
With its 25 years long experience the company can help customers by providing the detailed engineering for all kinds of waste treatment plants. Italsort can build and refurb components and lines for material handling and separation. All its equipment is manufactured, assembled and tested in its facility.
The customer ships the equipment. Italsort receives it on site, erects the plant and puts it in service. After erection & commissioning the company can help the customer with performance tests and with personnel training. Italsort takes care of the equipment and plant functionality.