Research & Development

One of the keys to the Group's success is the major investments made in R&D. This department, in the specially dedicated R&D facility and run by a team of highly-qualified engineers with great inventive capacity, is constantly at work to design innovations for both existing and future projects, aimed at improving performance, reducing running costs, reducing maintenance with the application of special materials, optimising plant layout with a view to obtaining maximum yield at minimum cost and optimising production processes.
These facilities are used to conduct tests requested by our customers, for the continual innovation of our machinery and equipment but also to take part in Research & Development projects.
The investment in R&D over the years has materialized in the creation of our SMART LAB, a complex consisting of 3 advanced research centres:
Material and Waste treatment research: cleaning, recycling, chipping and analysis of all kinds of raw material available
Process and Production: drying, blending, forming and pressing for industrial production using all kinds of raw material
Technical and technological analysis of the products and compliance with international standards carried out in a fully equipped laboratory with over 50 testing units made by the IMALPAL Group.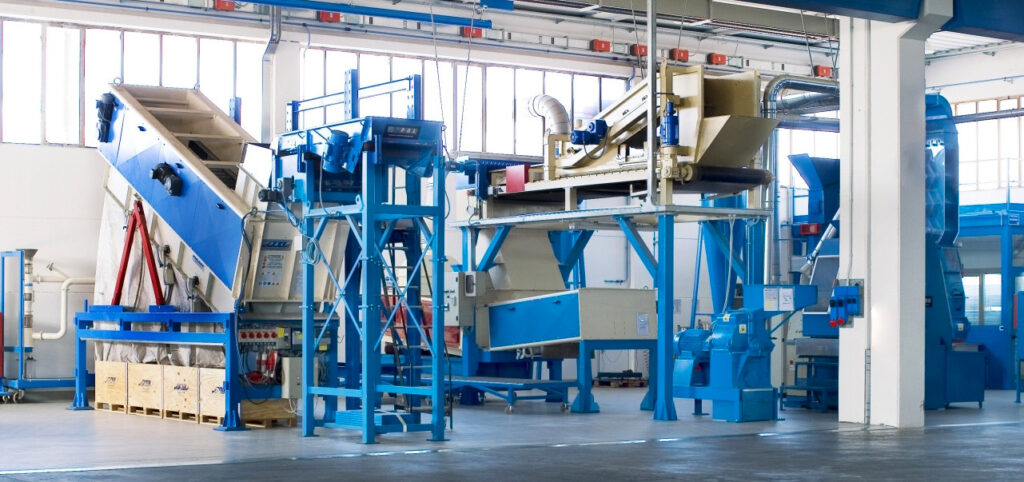 Material and waste treatment research center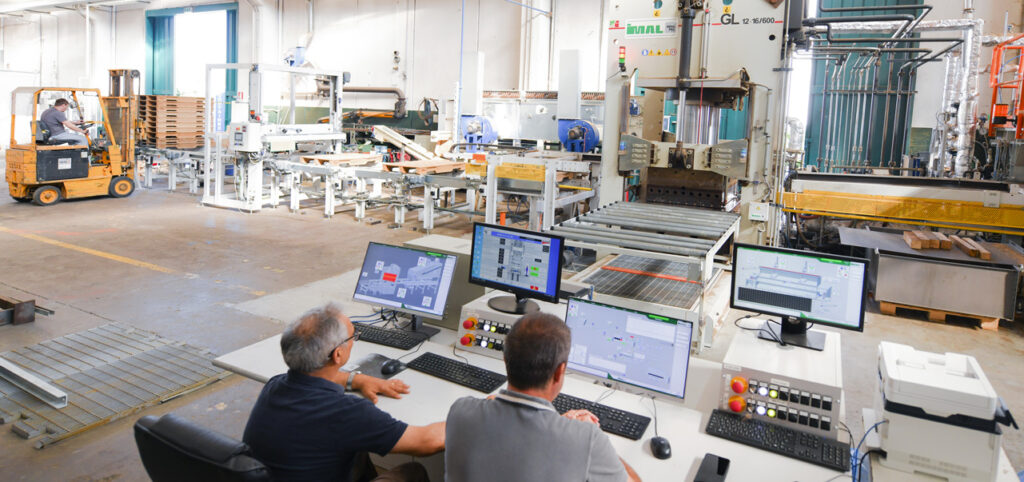 Process and production research center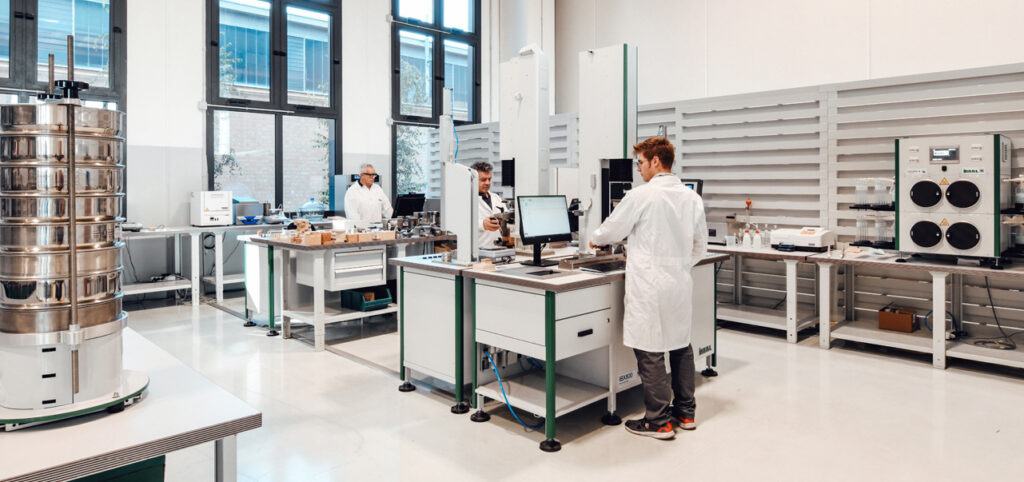 Technical and technological research center
Funded European and/or national/regional R&D projects