Our Group

A reliable and competitive partner for the supply of machinery and complete production lines for wood based products.
Our History
Ours is a story of passion, commitment and synergy. It is the story of three companies that were quick to realise that the whole is worth more than the sum of the parts.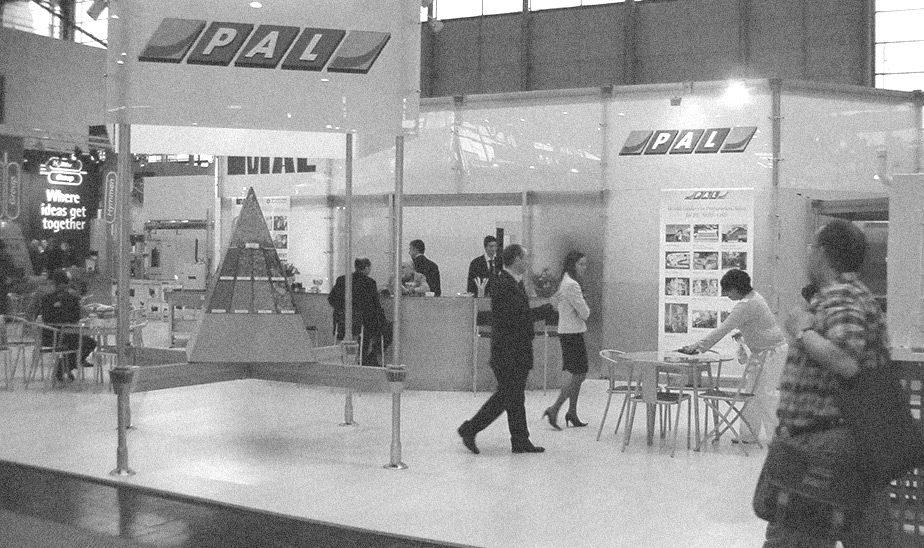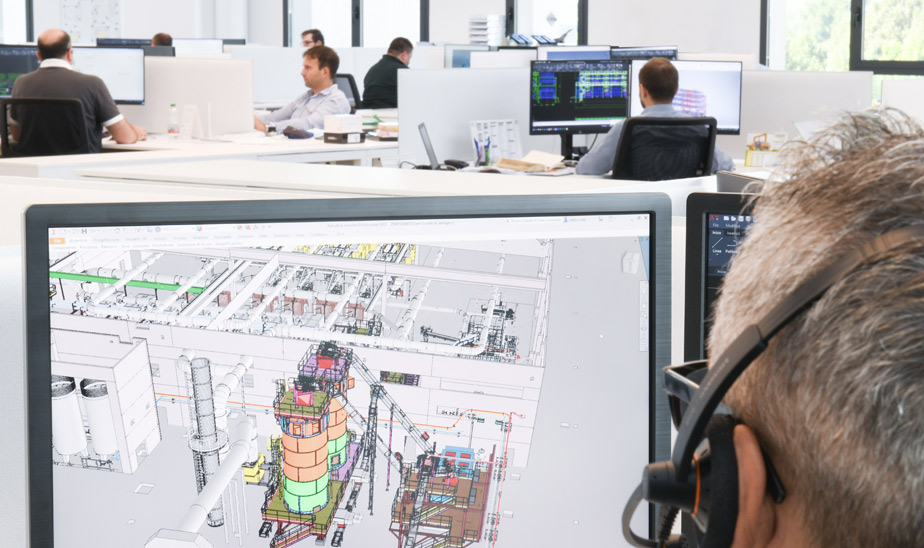 Our Products
The machinery and systems produced by the IMALPAL Group are renowned throughout the world for the top quality construction and design, equipped with the most advanced process control software to achieve the best product quality and reduce production costs.
IMALPAL Group
The Group is the union of three major companies: IMAL, PAL, and GLOBUS, which have been joined by other companies over the years, through mergers and acquisitions with production sites and offices throughout Northern Italy: PSP and ITALSORT
Work with us
Would you like to be part of our team?